Thai Cooking Classes in Phuket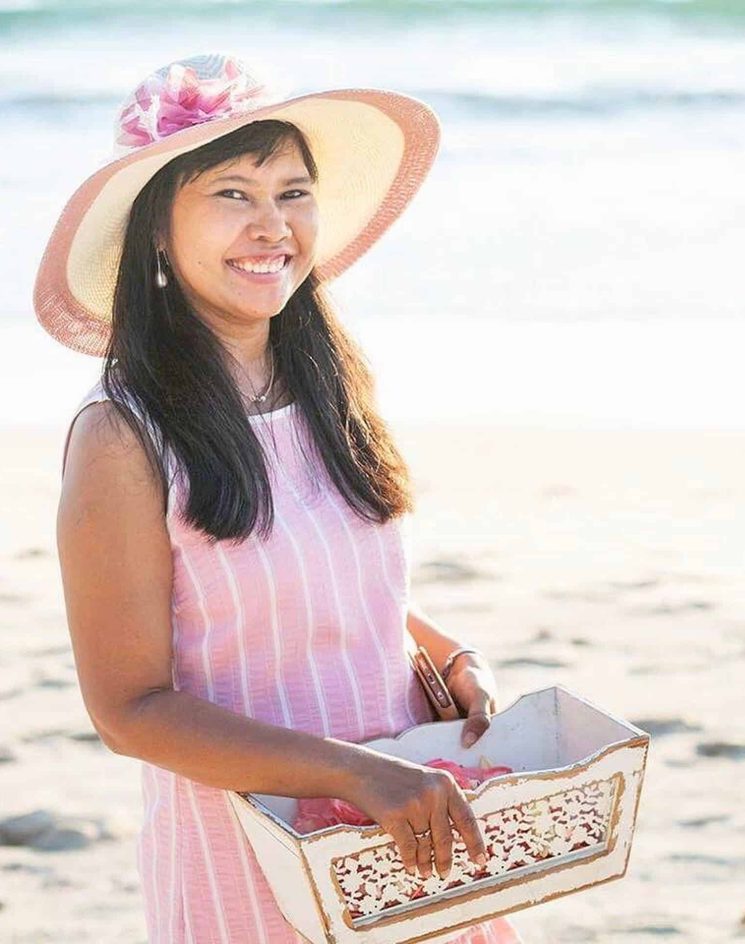 My aim is for you can learn how to cook and enjoy Thai Culture at the same time..
Every Thai Cooking Lesson is unique and I also tailor the lesson and the experience to your request and ideas. My cooking class will be a memorable event and memory of your time in Phuket. 
As well as an experienced Thai Cooking Instructor, I am also a trained Florist, licensed and registered Tour Guide and active Wedding Designer & Planner.
Flowers are my passion and I love making my clients happy through my work, from simple flower deliveries, to full event weddings on this beautiful island where I live and work. I always gave my full heart and effort on my creations with the help of my team.